Souvenir photos at home for deceased
Tuesday, June 2, 2020
This article emphasizes the usefulness of keeping souvenir photos at home for deceased. The photographs, exhibited individually or in a special commemorative area (together with any scrolls, flower vases and votive lamp) keep the memory of the deceased alive.
The photographs are sacred, they take on a value of almost eternity, so much so that the souvenir photos at home for the deceased are increasingly a custom: a beautiful photo frame, positioned in a corner of the house, keeps the memory of our loved ones extinct alive and becomes a magical medium, that is, a way to communicate with your loved one.
After the death of a loved one, the sense of emptiness left by the loss is not always felt in all its immediacy, but it manifests itself in a preponderant way much later: a mixture of sadness and anguish that only time can soothe.
In these cases, keeping a souvenir photo of our dead at home takes on an almost therapeutic function, because it gives us back the value of closeness, a sort of correspondence of loving senses with the extinct and the size of memories (the choice of photography or dedications identified based on the tastes, or the last will, of the dead person).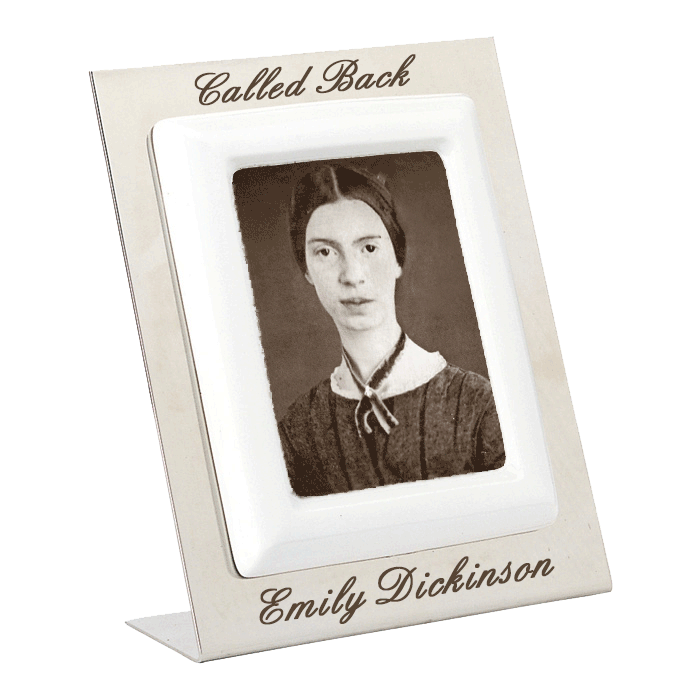 The photo frame can be placed at home in a place suitable for welcoming and enhancing it (a shelf, a bookcase, a desk, a bedside table, a wall in the living room o bedroom).
This corner can become a commemorative area that welcomes, in addition to the photo frame, other funeral art accessories of the same line, such as a commemorative scrolls or parcjment, a flower vases and / or a memorial lamp.
For further information and to know the price of photo frames and other funeral accessories you can consult the complete catalog on www.realvotivastore.com and buy them comfortably online, while to request a quote you can contact our customer service.